5
REASONS WHY YOU SHOULD ATTEND CASINO NIGHT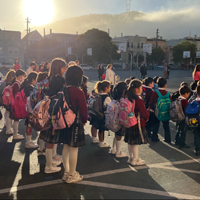 FOR OUR KIDS
Our Casino Night & Silent Auction benefits our school with funds raised from raffle ticket sales and silent auctions utilized for academic programs, community events, and facility improvements at St. Anne School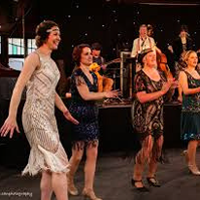 COMMUNITY
A special night to bring our community together to celebrate our 2022-2023 year. Families can come together to raise money for our school, socialize with other families & staff, and enjoy a beautiful night out.
ADULTS NIGHT OUT
Childcare onsite is available to purchase for pre-k/preschool and up. Take this opportunity to have fun, dress up, and also allow your kids to enjoy a night out with their classmates.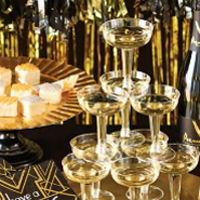 FUN-FILLED EVENT
There will be Casino Games, Silent Auctions, Specialty Cocktails, Music, Delicious Food , Raffles, Prizes, and more
FOMO
(FEAR OF MISSING OUT)
It's going to be a memorable and fun event. So don't miss out.