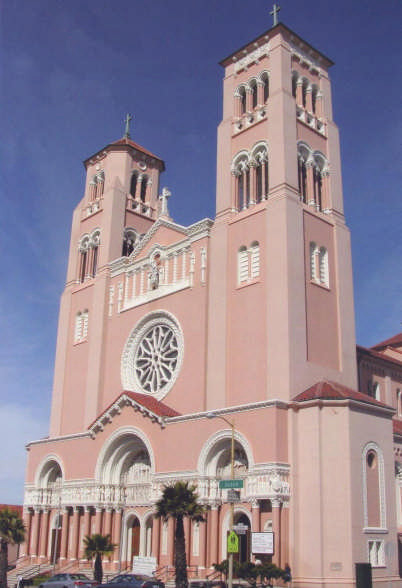 Vision
We, the people of St. Anne, envision a Christ-centered community enriched by the gifts of a diverse heritage. We remember the past and are open to the future: living out the Gospel values with enthusiasm, joy, and celebration under the protection of good St. Anne.
Mission
At St. Anne, we form disciples who will:
Live our lives based on the teachings of Jesus,
Learn new things every day for the rest of our lives,
Respect all of God's creations,
and Care for our worldwide family.